I'm deeply sorry that I have to cancel my upcoming concert tours scheduled for May, June and July 2020 due to the Corona virus.
Some of the concerts have already been postponed. So I'm quite optimistic to be back soon.
Please stay healthy!
😉
Fernsehbeitrag im ORF Magazin "Studio 2" mit Lukas Hasler
Aktuelles Radiointerview über meine CD "A Portrait"
"Newcomer of the Year"
After returning back home, I've been awarded the prize "Newcomer of the Year" by the Austrian newspaper Kleine Zeitung.
Ich möchte mich bei allen, die für mich abgestimmt haben bedanken. Ohne diese Unterstützung wäre das alles nicht möglich gewesen. Merci!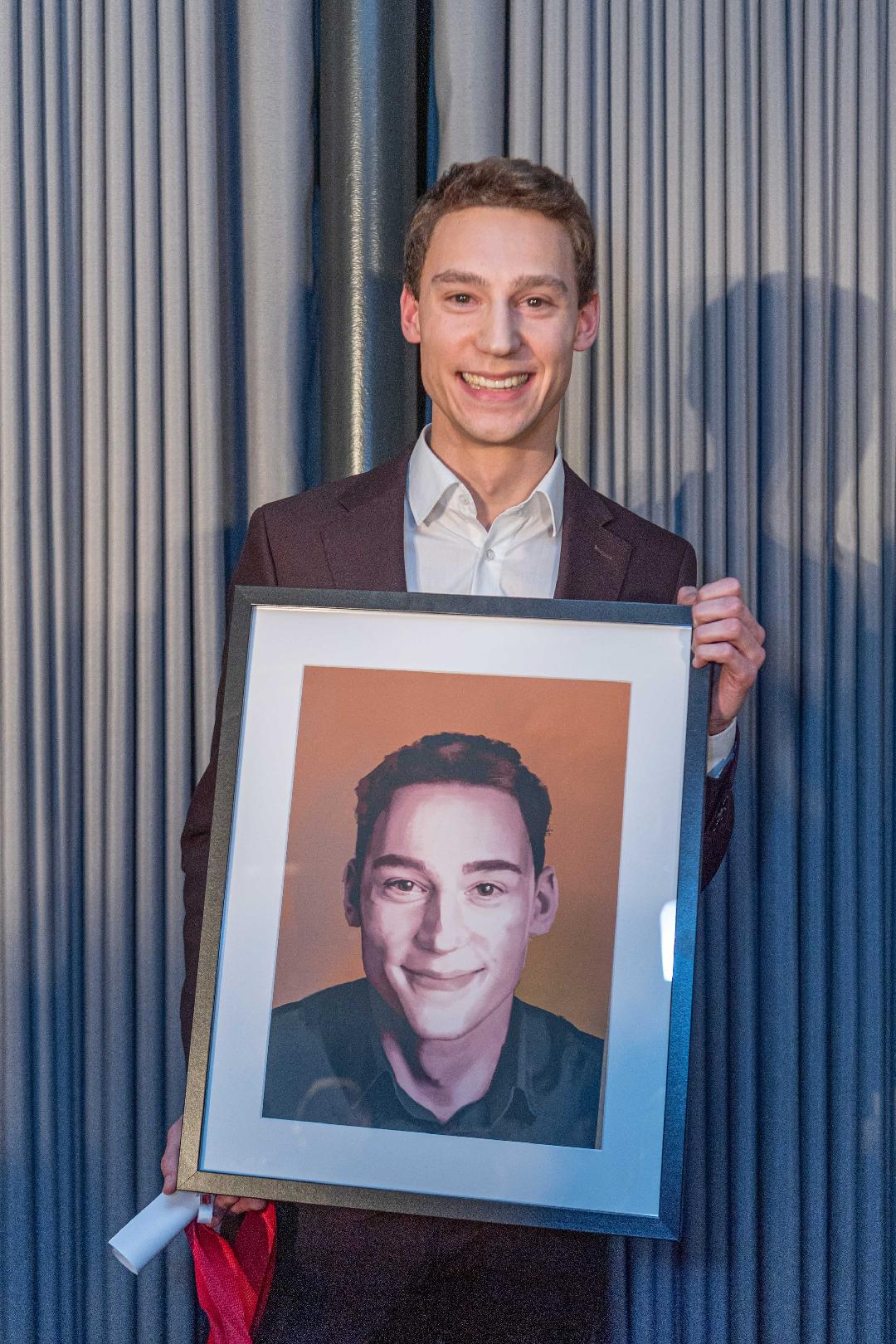 "GRAND PRIX"
I'm so happy to announce winning the "Grand Prix" in the 1st Malta international organ competition.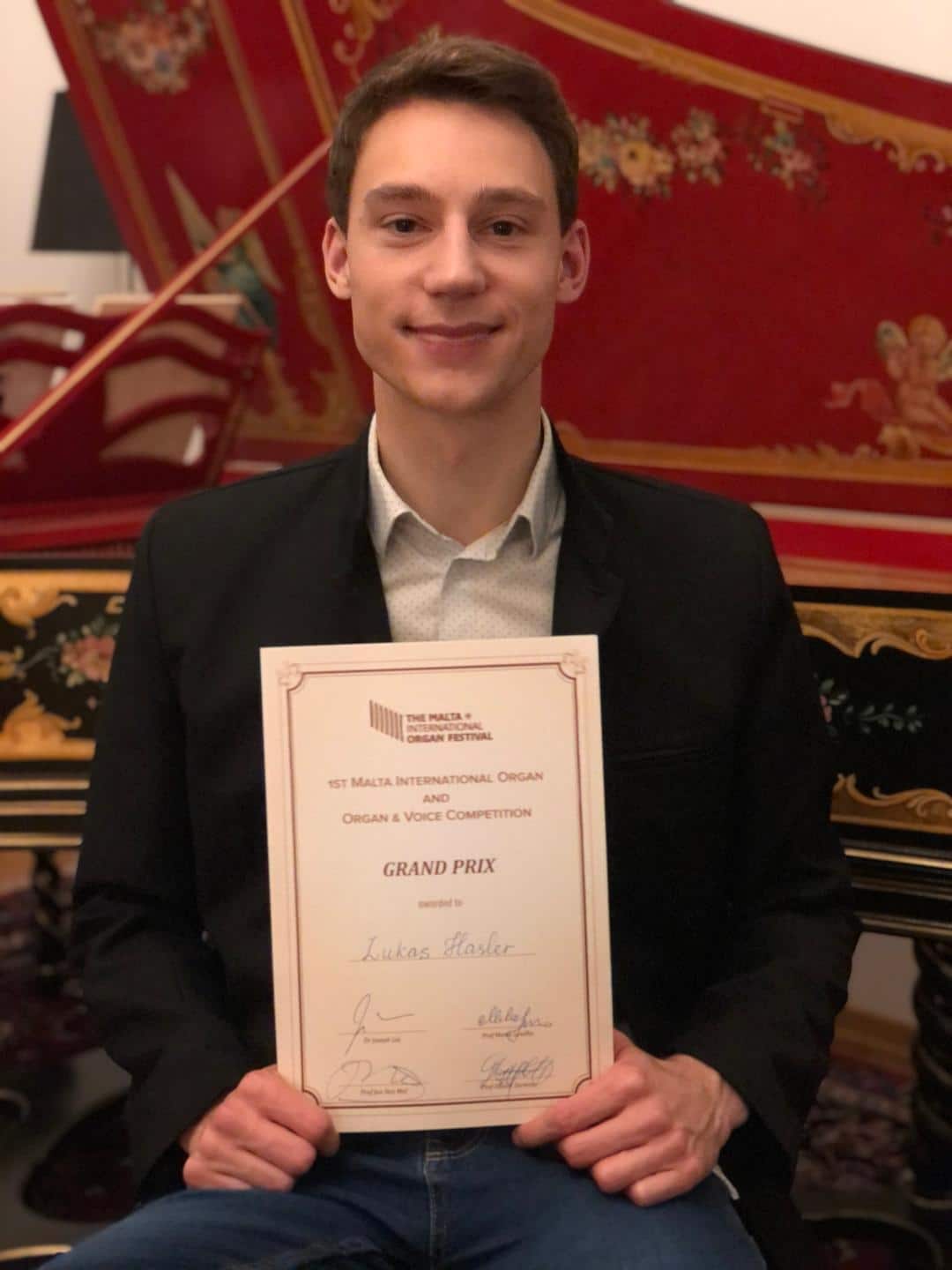 My new CD "A PORTRAIT"
Available on CD, Spotify and iTunes. Order it now: [email protected]