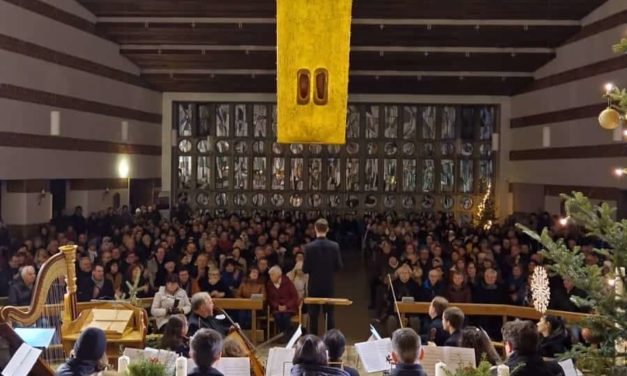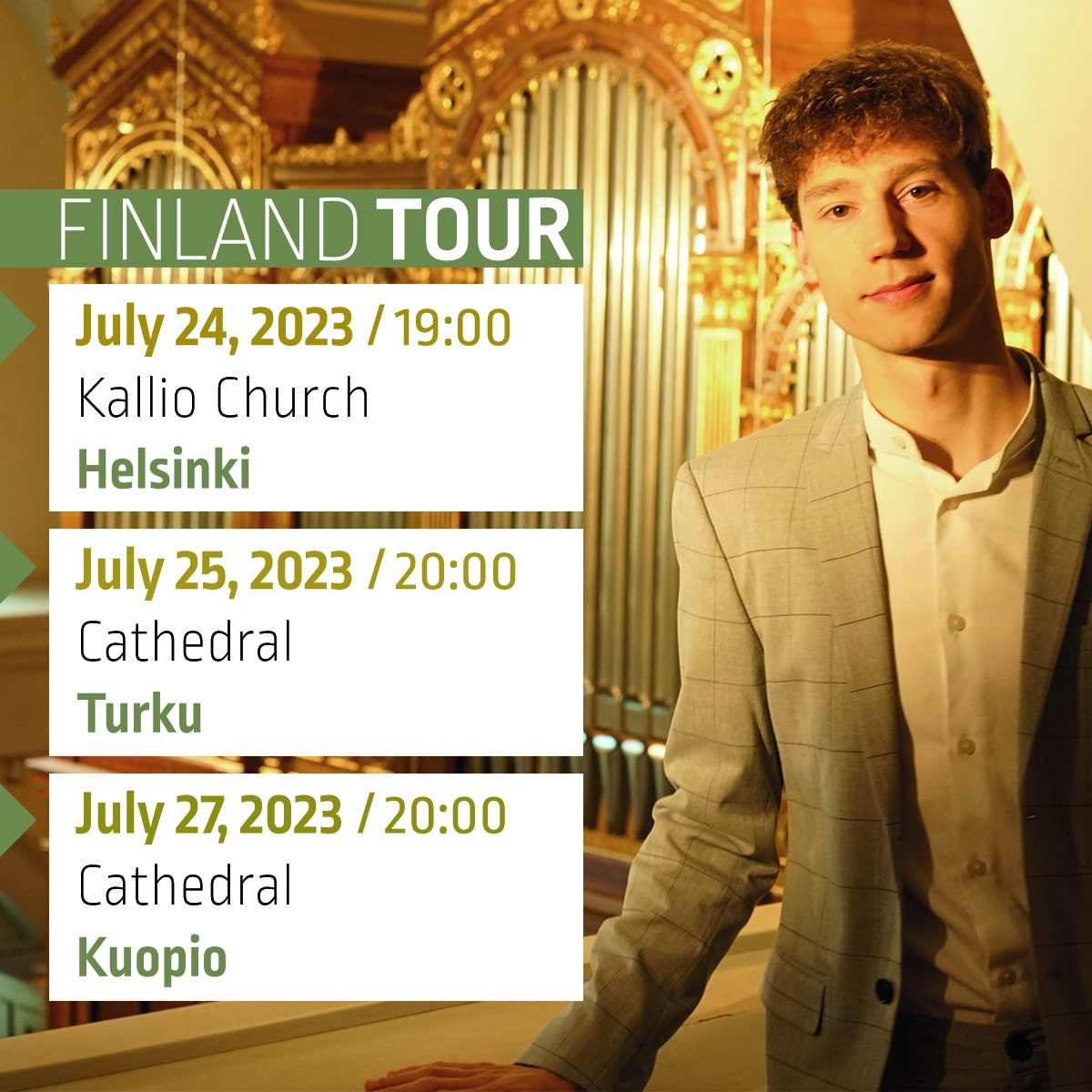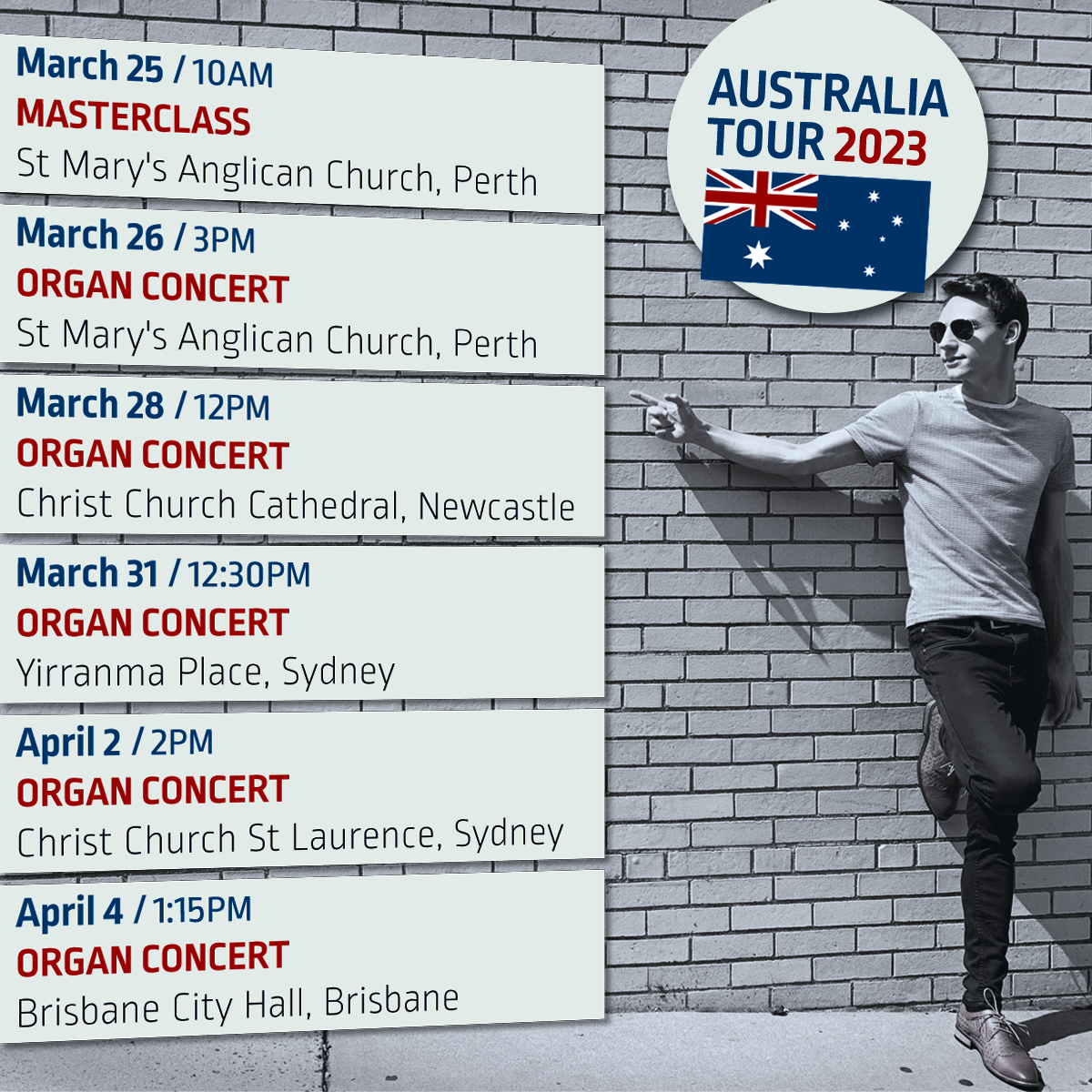 My latest YouTube video! 🙂
SUPPORT FOR CHILDREN IN NEED (UNICEF)
I'm auctioning off my organ shoes for UNICEF to fight global child poverty. The proceeds of this auction will help UNICEF build a water supply for an entire village. This in turn will ensure that children will have the chance to attend school instead of fetching water.

I would really appreciate your support for this very meaningful project. 
Be well and stay safe.
Lukas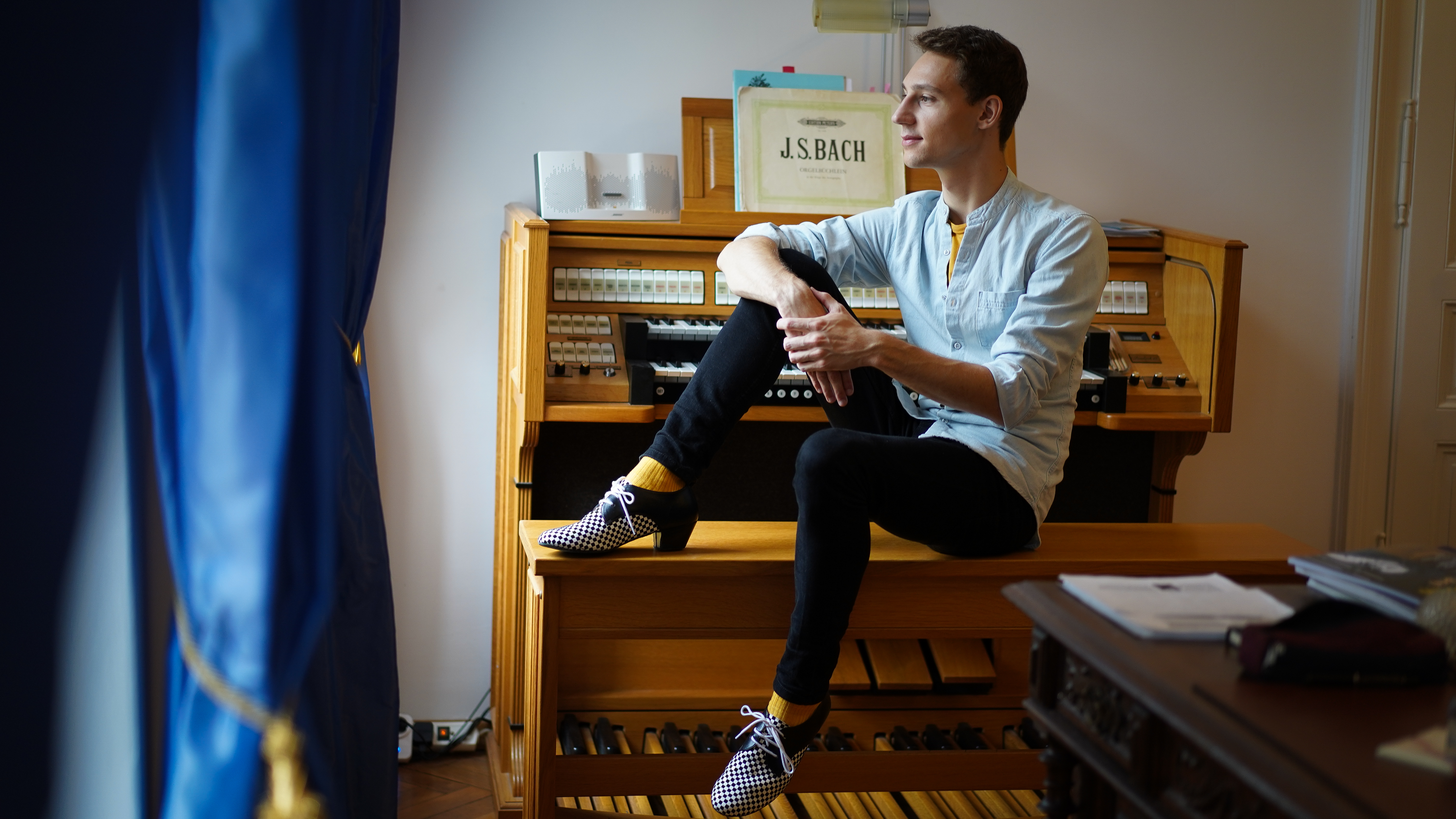 Fernsehbeitrag im ORF Magazin "Studio 2" mit Lukas Hasler
Aktuelles Radiointerview über meine CD "A Portrait"
"Newcomer of the Year"
After returning back home, I've been awarded the prize "Newcomer of the Year" by the Austrian newspaper Kleine Zeitung.
Ich möchte mich bei allen, die für mich abgestimmt haben bedanken. Ohne diese Unterstützung wäre das alles nicht möglich gewesen. Merci!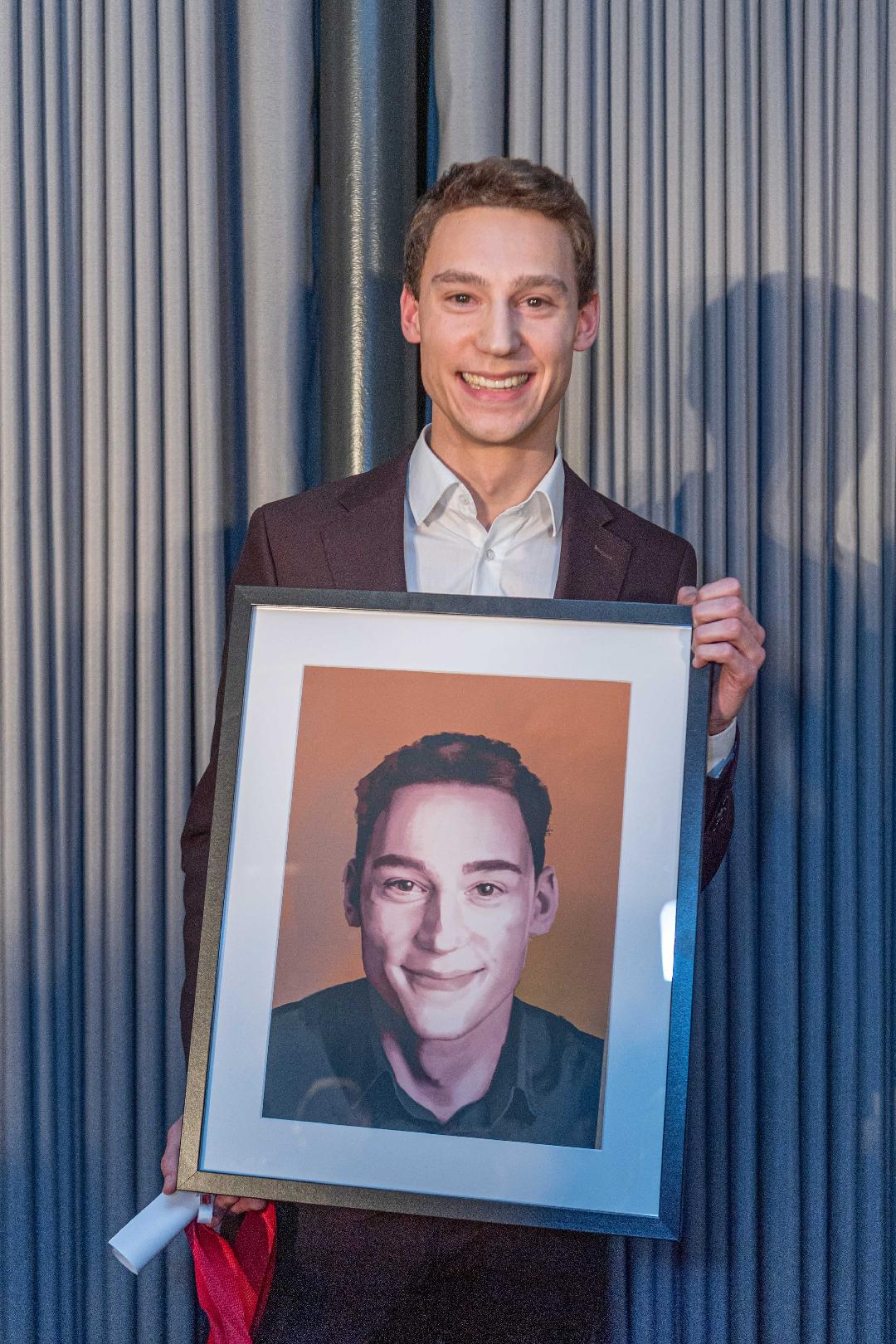 "GRAND PRIX"
I'm so happy to announce winning the "Grand Prix" in the 1st Malta international organ competition.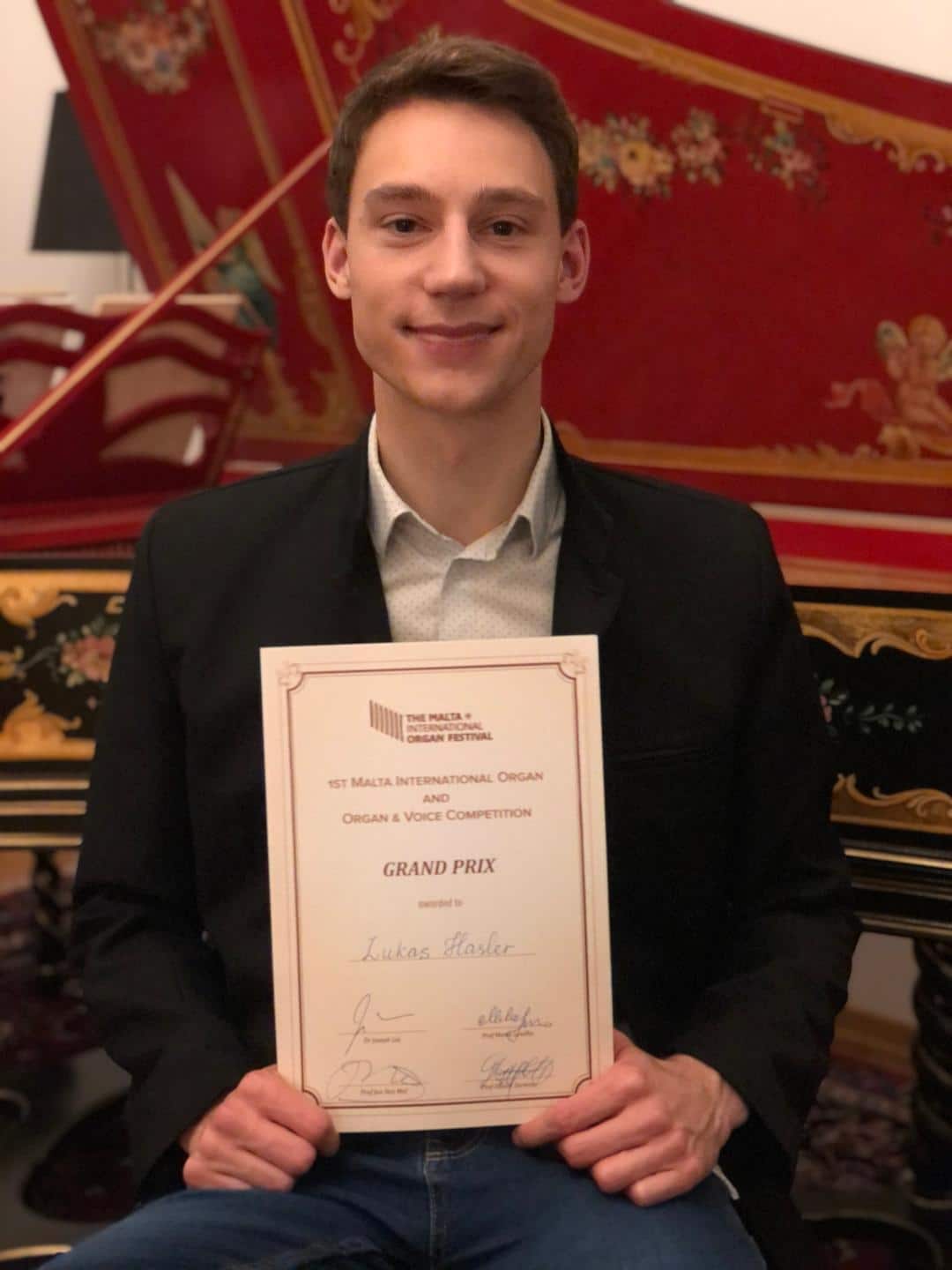 My new CD "A PORTRAIT"
Available on CD, Spotify and iTunes. Order it now: [email protected]